Betty's Place is up and running again and this time I promise to really look after it!
I've added some new necklaces that I have been making and also some beads both vintage and new but all just lovely. I thought I would pop in and put a little selection of pics on the blog to get this up and running again.
The Necklaces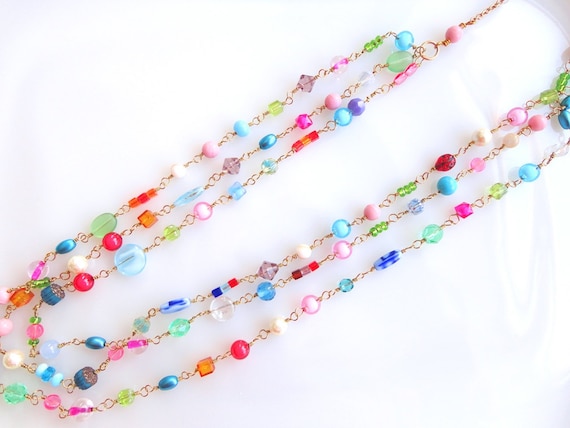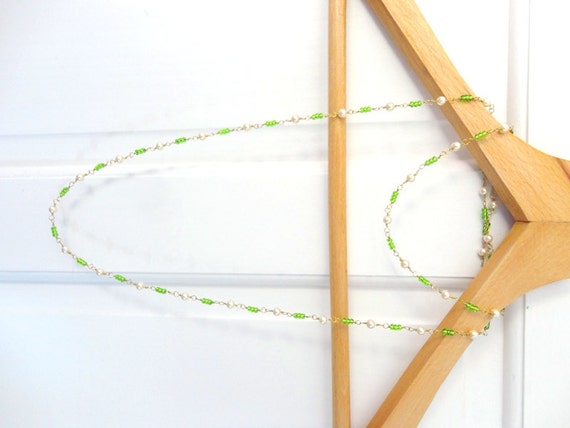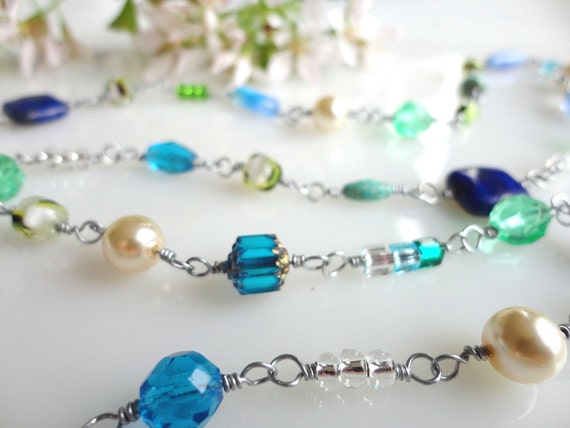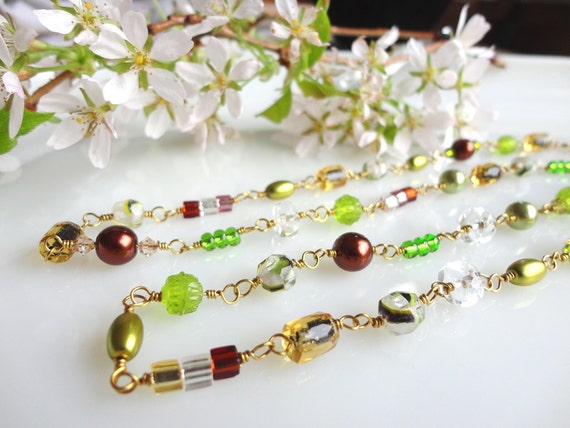 The Beads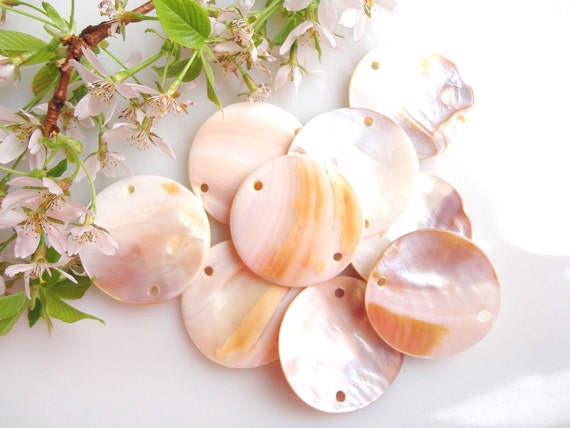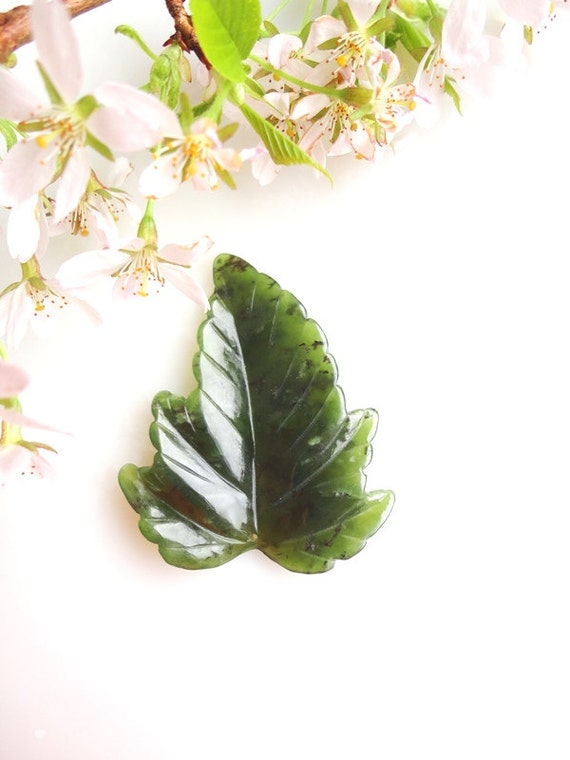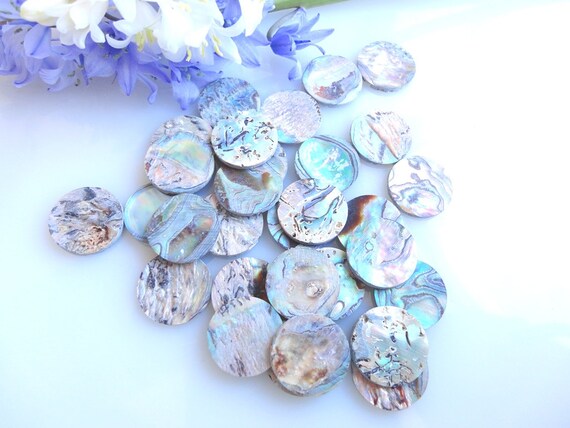 Whilst I have been very poor and ignoring Betty's Place I have been working very hard on building up Chantal Loves Vintage. I have a vintage shop on Etsy and I also run a vintage blog finding all sorts of gorgeous vintage items and showcasing them. It's amazing what you can find out there, check out these
moon shoes
!
This is my Etsy Shop
And my vintage blog
Pop over and have a little wander through a meadow of vintage loveliness.