Haha, I'm back again my lovelies. And in my return I bring you a beautiful array of vintage beads. Today I listed a few in my Etsy shop and i will be listing more over the next few days so make sure you keep checking as there are some beautiful ones to come.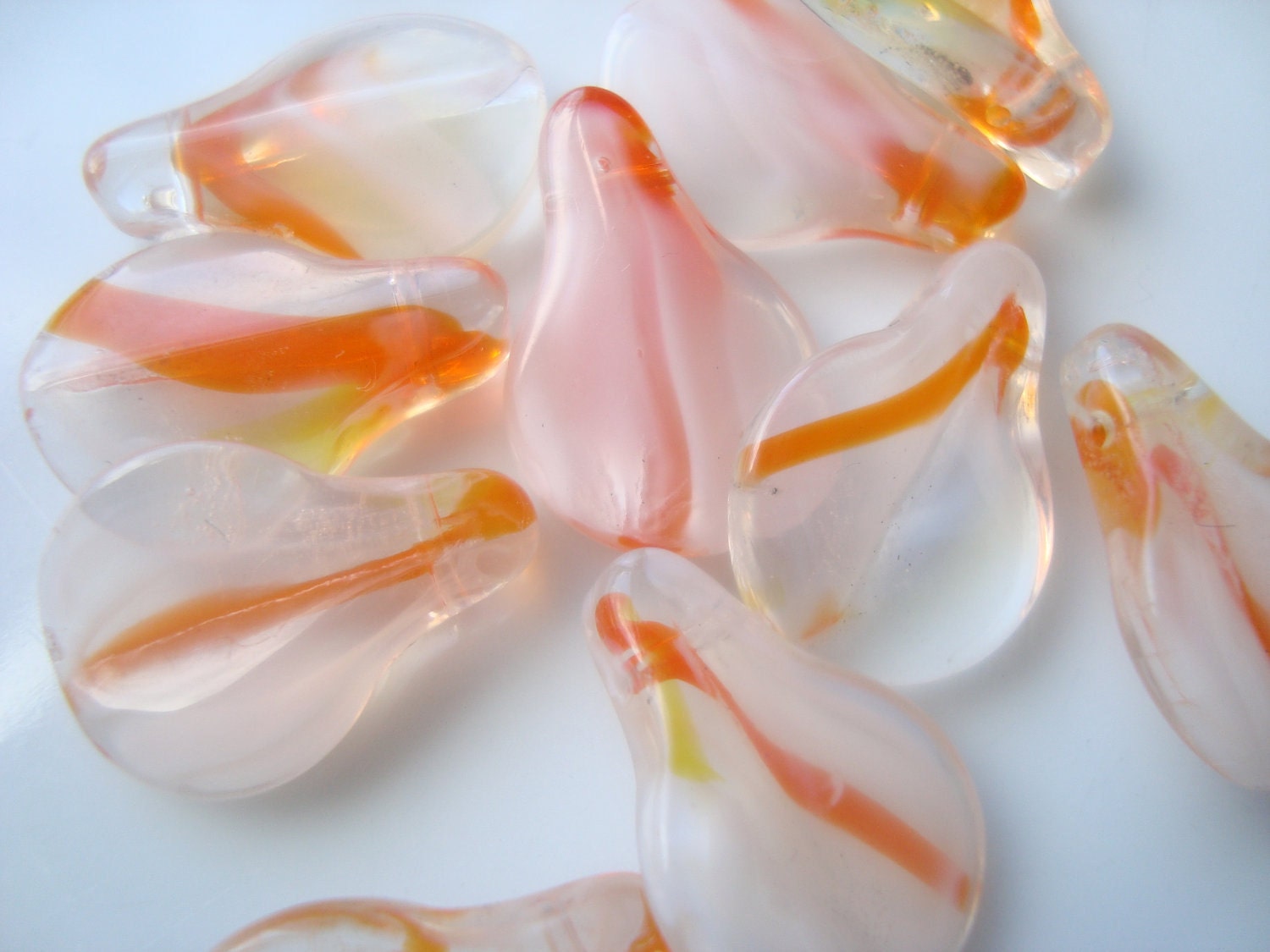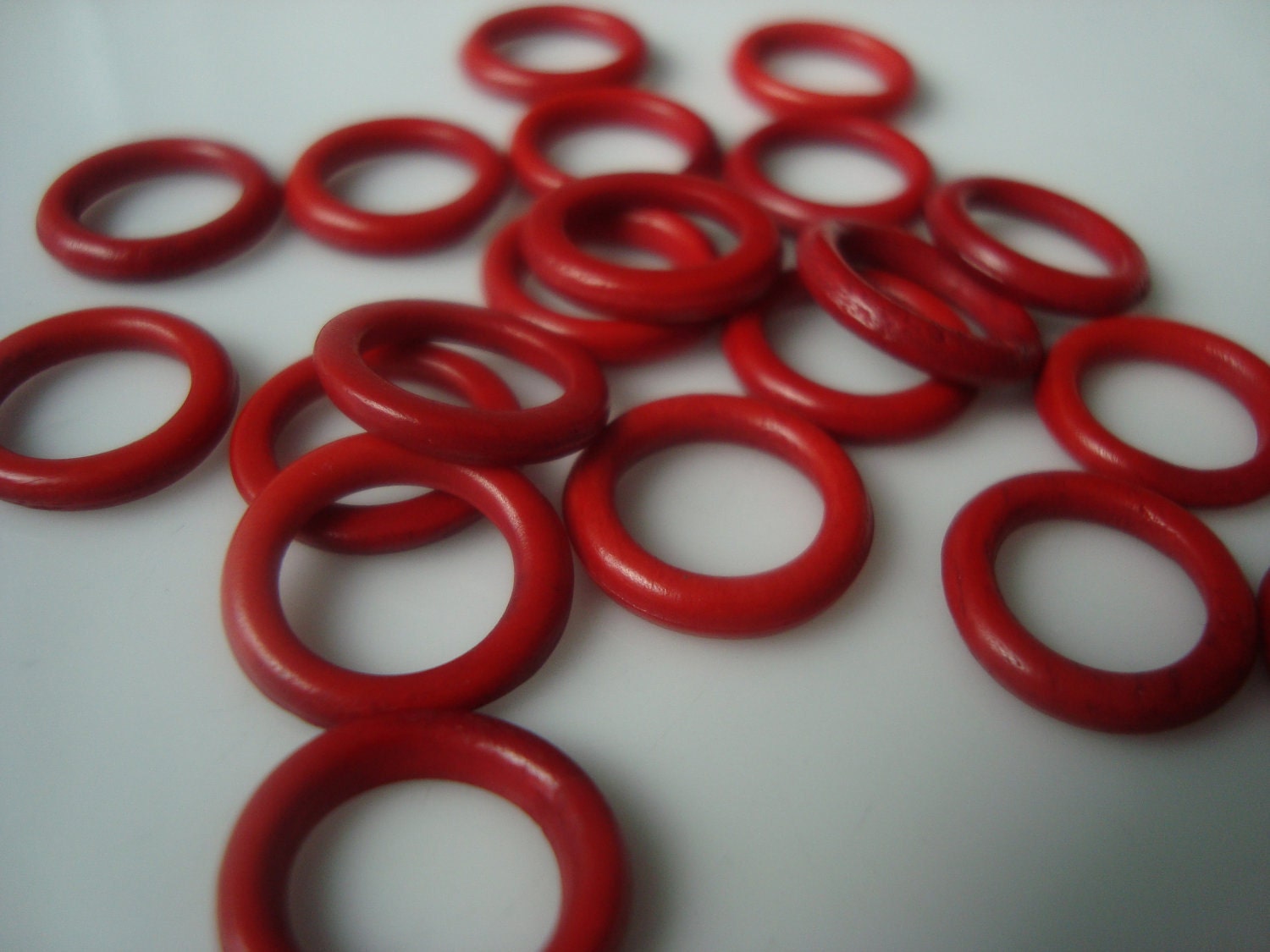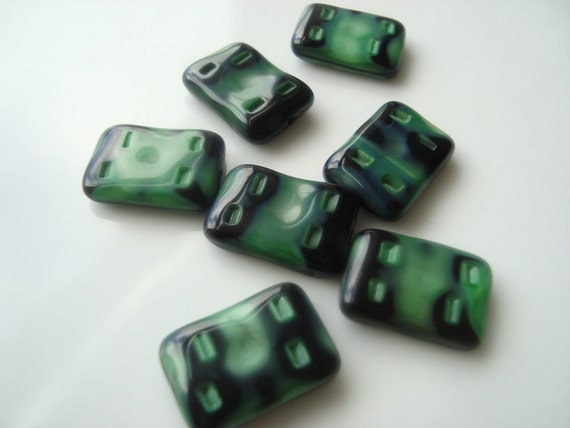 Above are a few of my new listings but there are more to come. It would be ace if you could pop over to my shop and let me know what you think.
All of these beautiful beads date from the 1920's up to the 1950's.
I have loads and loads more to list, I just need some sunny weather to come our way so that I can photograph them to show off their gorgeousness......and if nothing else it would be great to have the nice weather as I'm feeling a bit on the chilly side....come on sun!!